Sri Gajhanana Springs has been incorporated in the year 2001 with the primary goal to bestow itself for quality service in the field of construction and over the years we tuned ourselves as renowned for our quality construction & efficient business approach and as well as maintained high degree of standards towards customer support & service.
We set our dictum as Affordable pricing, prime locations, excellent Architectural strategy, and well-organized support. Our Management swear to keep this standards throughout in all of our projects, which are specially developed to develop a world class structures. Moreover strongly obsessed with our Mission & Vision so that we can amicably improve & gain massive prospect for development in the mere future.
Our company has a specially formed team to govern the Architectural designing, contractors, suppliers and project managers to make our project to attain the shape that required meeting up with the dream of our clients. We found ourselves to provide professional and quality support to all of our clients.
According to the prevailing condition, there is a big buzz going all around the nation for the superior quality construction methodology, and SRI GAJHANANA SPRINGS PRIVATE LIMITED proudly feel that we are ideally positioned ourselves for the decade to deliver such service to the society and to make our clients most satisfied customer ever round the corner. Besides that we are now excited & awaiting for the future prospect.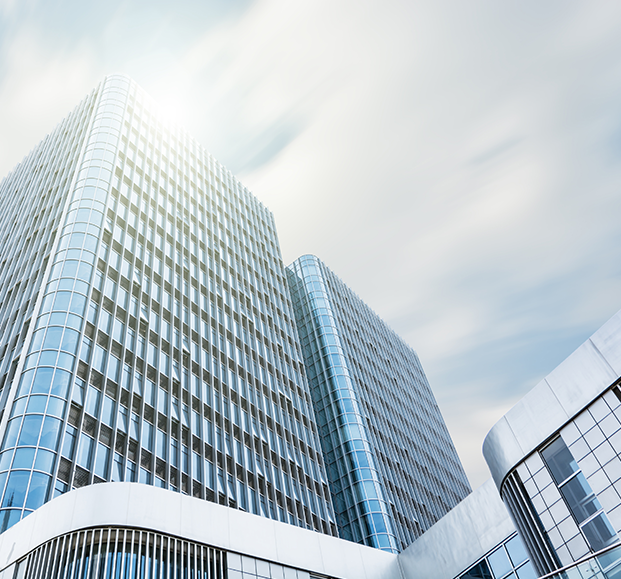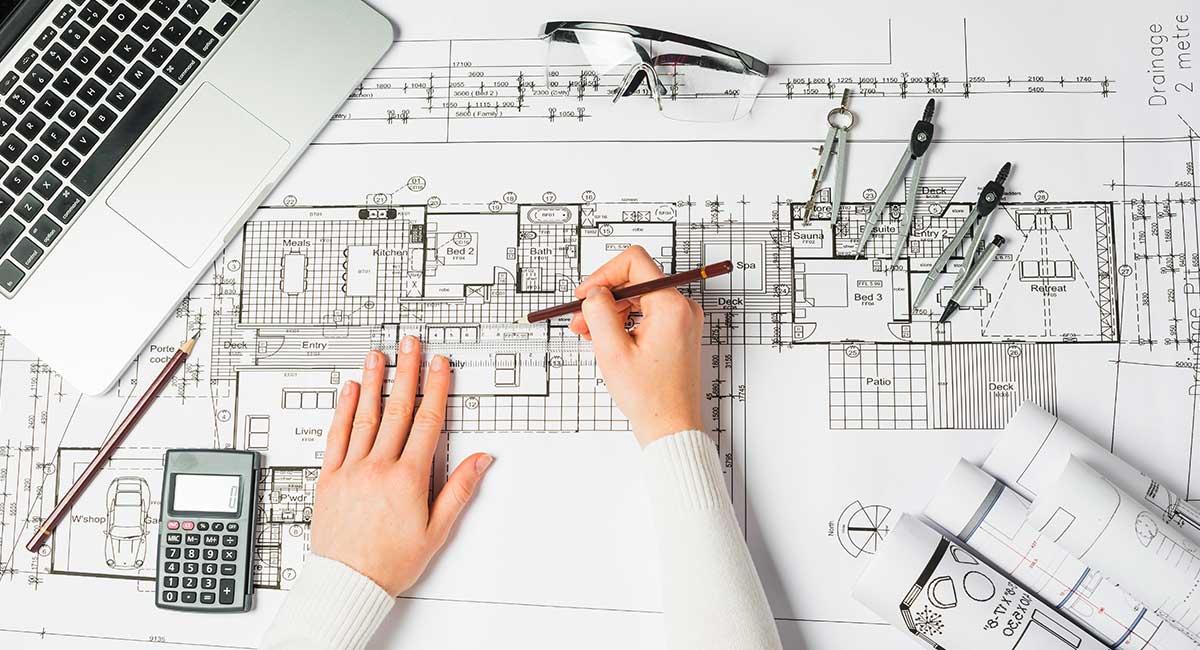 Our Mission And vision
Our mission is to ascertain our self as one of the Extensive Construction Company In the challenging construction field to cope up with the building desire dream of the clients with utmost Quality & excellence by developing Each & Every Architectural Design in a unique & world class, and we also clenching ourselves to contribute to Eco friendly building community with no compromise to be made with the quality standards. We always wish to right behind you to serve and make your dream come true.
Construction company is a communicating medium between the people and to their dream about building, so we are clearly inspired and grounded here to make people achieve their goal, and we also Aspire to cultivate the passion for constructing green environment with elite lifestyle, and to renovate the people's standard of living through offering luxuries features, and that all should come under cost effective price tag.
Why Sri Gajhanana Springs
We strongly obsessed with Credibility & Quality In our all project to make our clients to feel most satisfied customer rather than being like with a state of awkward breathing space. We strictly adhere with the policy of developing apartments that should comprise of Luxury, traditional value, stylish with very affordable budgets to make people to get feeling of overwhelming joy today & for their future generation.